WELCOME TO theDepartment of
Banking and finance
Apply the knowledge of mathematics, science, engineering fundamentals and an engineering specialization to the solution of developmental and complex engineering problems.
ADMISSION '21ARE YOU
READY
Prepare to engage in life-long and critical enquiry with skills in research and knowledge acquisition and an appreciation of the value of education to the wider community.
The Department of
Banking and Finance
started as a Programme under the Department of Business Studies at the inception of the University in October, 2002/2003 Academic Session, with 85 students and 5 academic staff.
Head of the department
It is my privilege to welcome you to the Department of Banking and Finance, and I believe that your journey in Covenant University and the Department will be smooth in Jesus Mighty Name. Ours is a platform endowed with the responsibility of raising students who would lead this generation from legalism to realism, transforming the so-called "Harsh world" into an environment of great opportunities. Once again, we welcome u to a haven of great minds and intellect. Thank you, and God bless. Dr. Babajide Abiola (HOD Banking and Finance).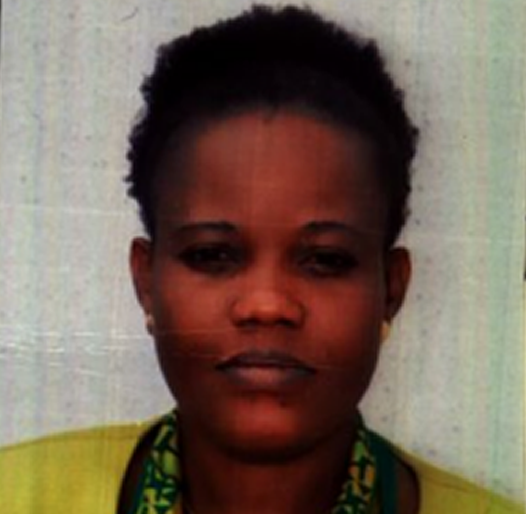 Our students are trained to become world class citizens.
Our students are trained to become world class citizens in the global financial market and the world at large. They are trained to impart on both their immediate environment and the world at large both spiritually as well as a shining light illuminating so bright for others to follow suit. They are the hope of the future the world is waiting for and they sure would deliver in Jesus Mighty name. Amen.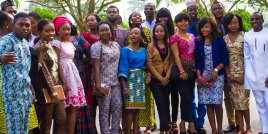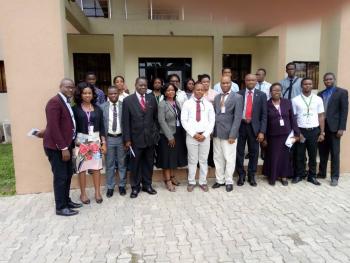 town and gown seminar
All glory and adoration be unto the Lord God Almighty for the just concluded town and gown seminar which took place on Friday 21st September, 2018. Its not by our power nor is it by our strength but the Lords grace that has been guiding the department on the journey towards the attainment of vision 1 of 10 in 10 agenda. We as a department would continue to press forward with regards this vision and believe that at the end of the day, all the glory and adoration would be ascribed on our Almighty's holy name in the Mighty name of Jesus. Amen.
YOUR FIRST POINT OF CONTACT